Wooden Saya Covers and Handles
Wood Knife Saya Covers manufactured by Masamoto-Sohonten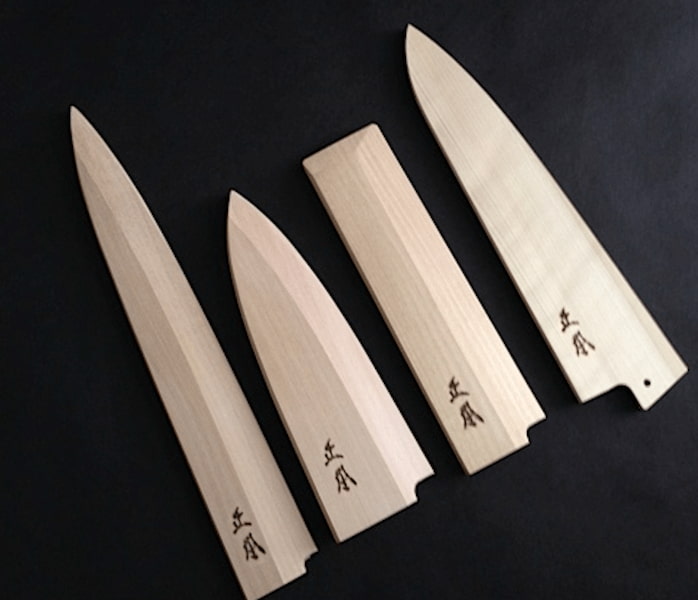 Material: Japanese Magnolia wood(Ho wood). Mongolia wood is commonly used to make saya covers for Japanese knives.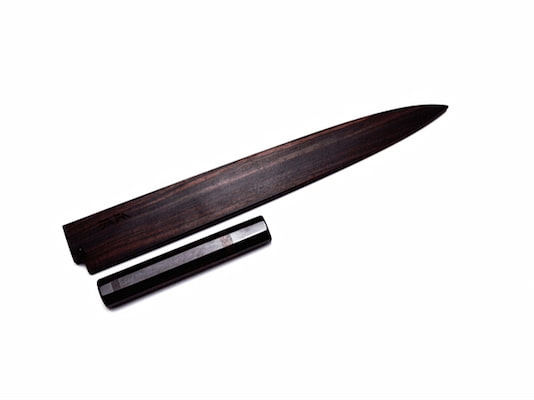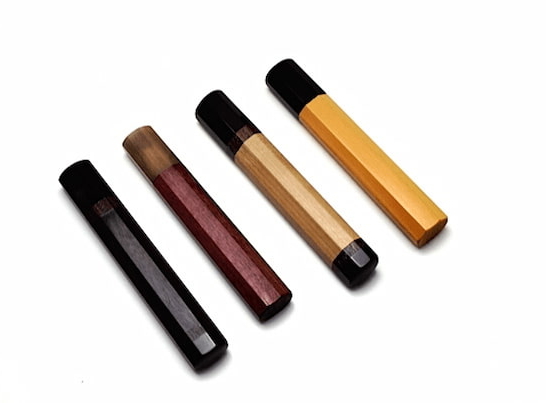 Sharpening Stones and Stone Fixers
Three grades of Sharpening Stones by Masamoto-Sohonten

For sharpening a traditional Japanese knife, ideally, you will need three grades of water stones.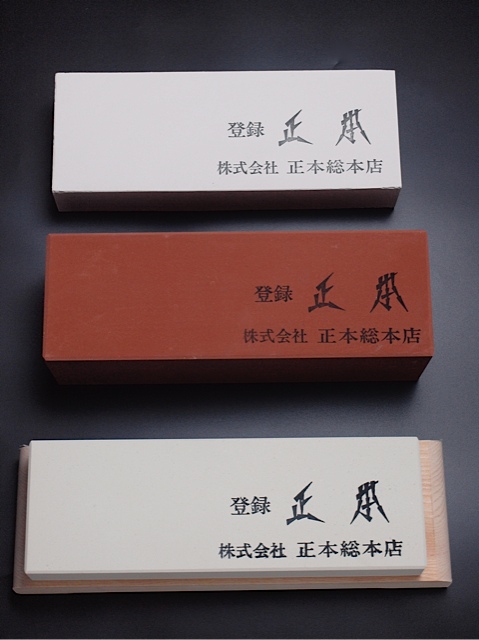 Arato: A coarse grit stone, used mainly for damaged edges and creating new sharp edges.
Nakato: A medium grit stone, used for minor repairs and creating sharp edges.
Shiage: A fine grit finishing stone.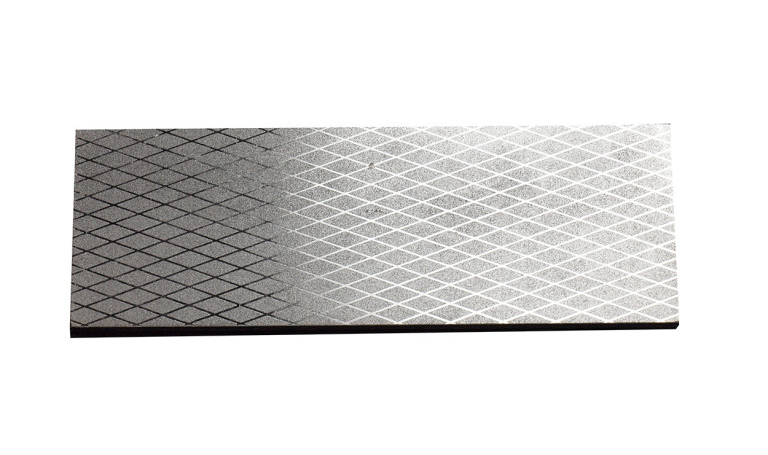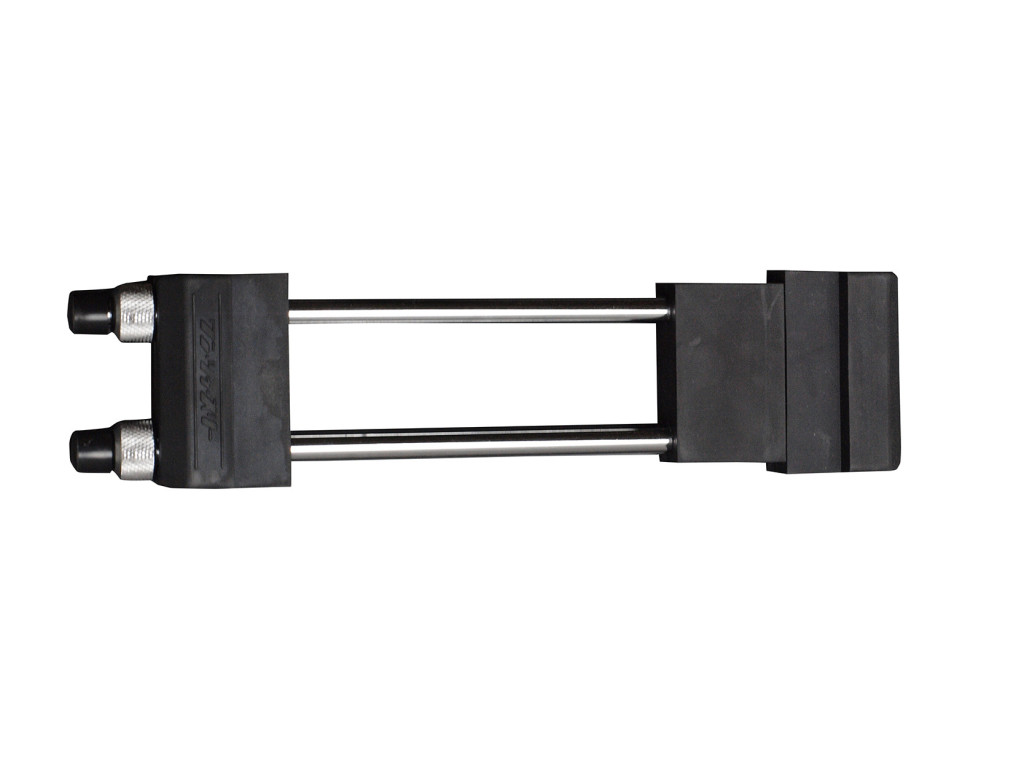 Materials: Rubber body and stainless steel
The sharpening stone base keeps stones from sliding when sharpen your knife