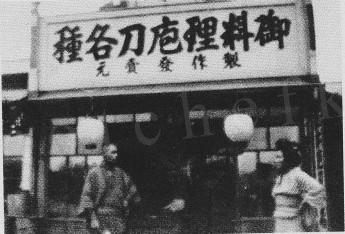 Masamoto-Sohonten Ltd. is a manufacturer of high-quality handmade chef's knives which was established by Minosuke Matsuzawa and has been family-owned for six generations.

With more than 150 years of expertise, Masamoto-Sohonten is considered to be one of the oldest and most respected manufacturers of knives in Japan.
Masamoto knives can be found in the hands of the most discerning chefs throughout the world and represent a true and worthy investment for all professional and amateur chefs
History of Masamoto-Sohonten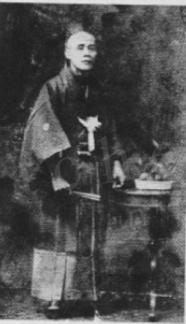 Masamoto-Sohonten was funded by Minosuke Matsuzawa (1845–1892) and has been family-owned for six generations. Minosuke traveled widely and frequently across Japan when he was young, and he developed the company's manufacturing techniques until his death at 47.
| | |
| --- | --- |
| 1845 | Minosuke Matsuzawa, founder of Masamoto-Sohonten, are born in Osawa. |
| 1862 | Leaves for Osaka to learn Honyaki knives crafting skills at 16. |
| 1866 | Return to Osawa and makes cooking knives. |
| 1872 | Start selling his own knives. |
| 1874 | First Honyaki Knives are sold in Kanto region. |
| 1883 | Trade name of Masamoto (No. 20269) is registered. |
| 1890 | Opens Masamoto-Sohonten in Sumida-ku, Tokyo. |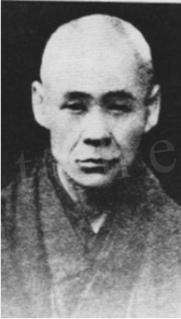 Each generation of the family has contributed to the development of the aims of the company's founder to produce the best chef's knives with an unrivaled reputation for quality and value.
Masahiro Hirano, a direct descendant of Minosuke and current president of Masamoto-Sohonten, says,
"I believe our tradition and the passion of our craftsmen live in each knife we produce, and through the hands of the people who use them, it will reach the hearts of the people who enjoy the dishes they make."

*Note that a similar name exists.
Please ensure goods are product of "Masamoto-Sohonten Ltd"(正本総本店) , not